When is Zach Bryan releasing his new album 2023? Zach Bryan fans, mark your calendars! The wait for his highly-anticipated new album is finally coming to an end. After confirming the completion of recording last week, Zach Bryan has now unveiled that his upcoming project, likely titled 'Writers and Fighters', will be hitting the shelves this August.
Excitement is soaring as the 'Something in the Orange' sensation teased a snippet of a new song on TikTok, with a thrilling caption, 'Montana bound baby! Albums in August!' This tease was followed by Zach's remarkable headlining performance at Montana's Under the Big Sky Festival 2023.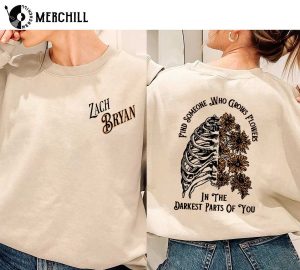 The wording of 'Albums' in Zach's announcement has sparked speculation among fans. Could there be a possibility of not just one but possibly two new projects coming our way this August?
While some argue that he may have meant 'Album's' and simply skipped the apostrophe, others believe that with over thirty new songs teased since his last studio release, the widely acclaimed Summertime Blues EP, the talented singer-songwriter has enough material to create a double-album.
Earlier, Zach Bryan shared that 'Writers and Fighters' would consist of only eleven songs, emphasizing his commitment to quality over quantity. As a result, most of the teasers and demos posted over the past few months might not make the final cut.
If Zach is indeed planning to release more than one album, or even a double-album, it's possible that some of these unreleased tracks might find their way into this bonus project.
On another note, Zach has committed to including a live version of his beloved 2023 single, 'Dawns', in the upcoming album. This has led some fans to speculate that he might be preparing a new live record.
However, considering he has released only one single since his 24-song Christmas Day live album, 'All My Homies Hate Ticketmaster (Live from Red Rocks)', it seems less likely that another live project would drop so soon.
Regardless of whether we receive two Zach Bryan albums or one, the mere thought of new music from the country-folk star is reason enough for celebration. Fans are eagerly hoping that he includes the recently teased collaborations with Sierra Ferrell and The War and Treaty on 'Writers and Fighters', along with other previously shared demos like 'I Remember Everything'.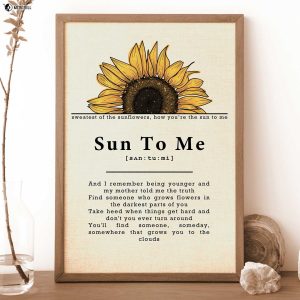 Stay tuned for August, as Zach Bryan is all set to deliver a musical treat that will undoubtedly captivate the hearts of fans worldwide.